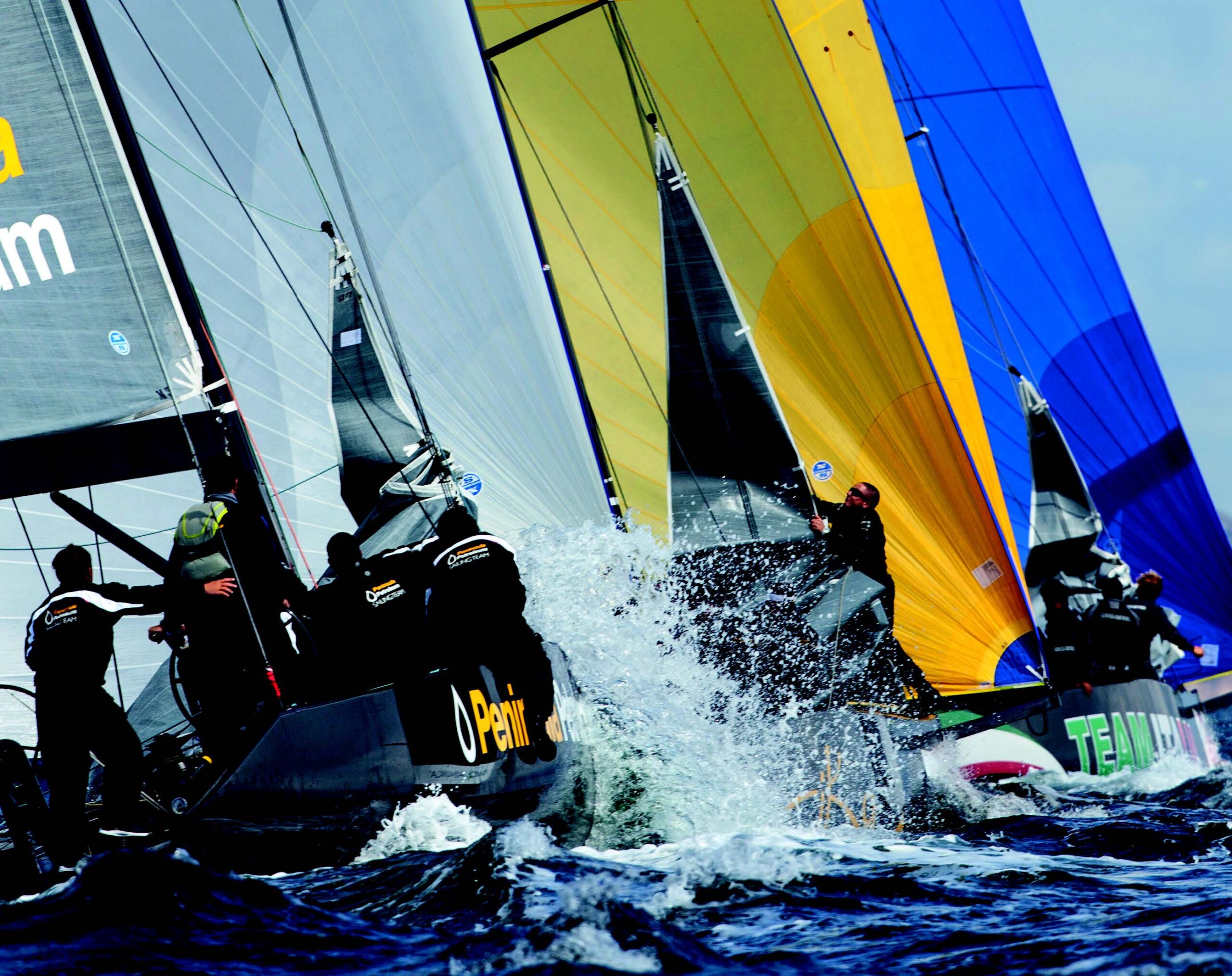 THE TOP 12
YACHT CLUB CONCEPT
"Top 12 Yacht Club is built around a straightforward idea: Twelve of the best places the planet has to offer. Twelve resorts that express the perfect marriage between sea and land. A single club, but spread over twelve locations around the globe. The club members can therefore enjoy perfect weather conditions and a familiar club atmosphere wherever they go. The concept is based on the love of sailing, but there's is much more to it. Beyond offering a top-notch experience in every sense, it also effectively prolongs the high season, yielding higher earnings. Last but not least, it sets off a domino effect that will have a lasting positive impact on the local economies."
THIS IS WHY TOP 12 YACHT CLUB IS NEEDED
There is a great paradox in the world of yachting. For a community known for the amount of commitment and time they invest in their passion, they have ridiculously few places to go. All they have to choose from is some overcrowded superyacht marina, or desolate miniharbours without a shred of comfort. There is, quite simply, a huge and clear demand to satisfy. Yachtsmen and their loved ones need places to go ashore – somewhere to gather and enjoy themselves during long stays – where the level of facilities, activities and service match their lifestyle. In other words, they need Top 12 Yacht Club.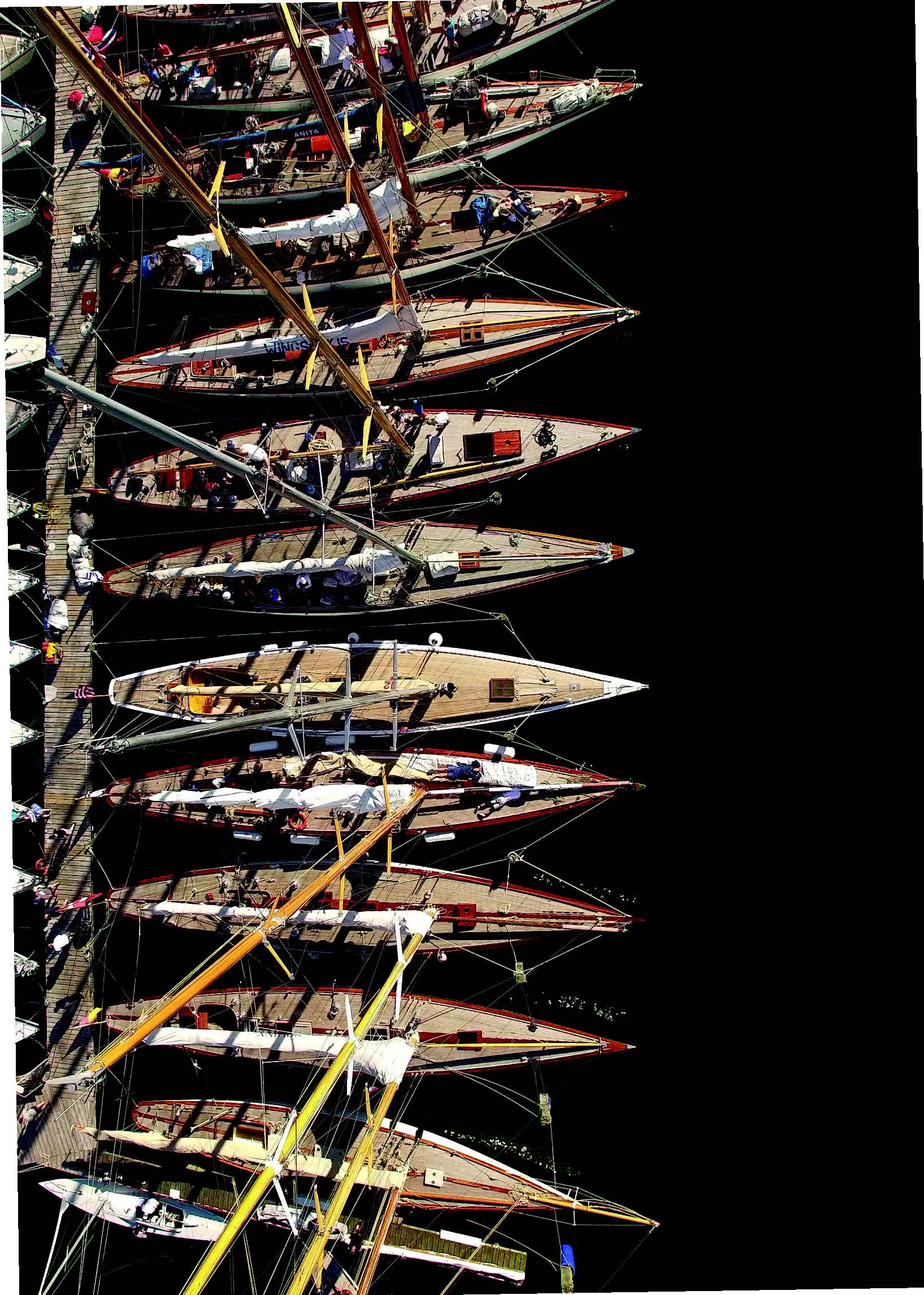 "THE PLANET'S BUSINESS, SPORTS, AND SOCIAL ELITE"
"No, this is not intended for any ordinary target group. It's for that specific reason that there is absolutely nothing ordinary about Top 12 Yacht Club. This concept is tailored to accommodate a small, wealthy group of people people, and their surroundings. Entrepreneurs, executives, professional athletes, artists and stars from show business, all with the common denominator that they are highly successful individuals. They have truly demanding expectations on the services provided to them, but are also – and this is key – willing to pay extremely well for them. For this clientele, the only thing that matters is the level of service. When you can offer them what they seek, you get very loyal, very valuable customers in return."
TAILORED FOR THE TOP
– AND THEIR LOVED ONES
"With wealthy customers, there's always company. Family, loved ones, friends, business partners and entourage. Not everyone has a passion for yachts and yachting life. A wide spectrum of other activities will therefore be available – golf and other sports, fine shopping and dining, gym, spa treatments and more. The point is naturally to make the Top 12 Yacht Club offering massively appealing to everyone who can afford it, regardless of taste. Not only does this ensure a maximum degree of customer satisfaction. It will also be more of a family destination, making spouses as well as children ambassadors of the concept. Not only will this target group reward you handsomely for your efforts. Each single guest is also a gateway to several more within this exclusive demographic, and can through connections and recommendations generate a steady stream of first-tier customers."
"By hosting international yacht races and organising other major events on both sides of the regular high season, it will effectivly prolong the period under which earnings can be maximised. In essence, we create a 15-month summer."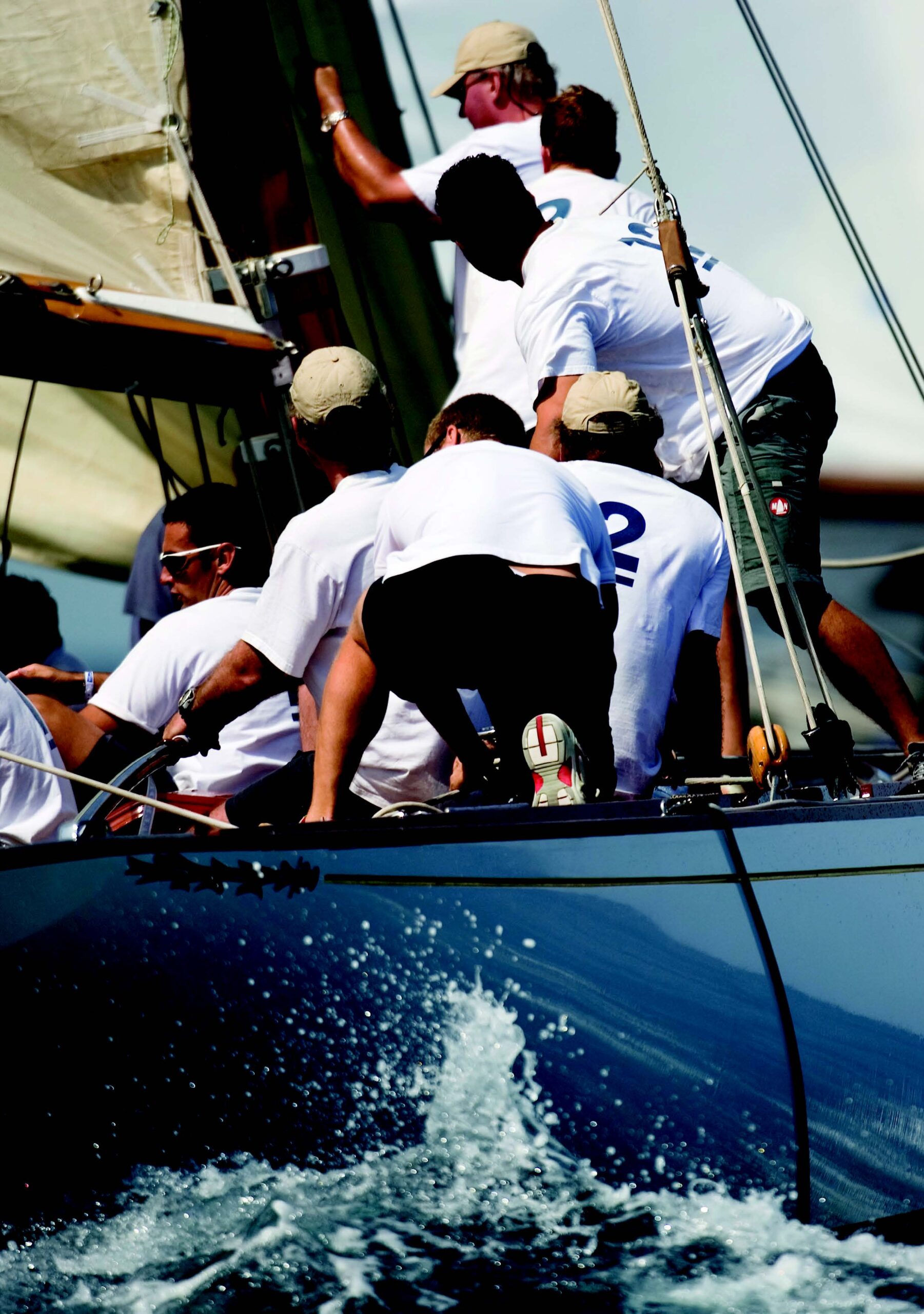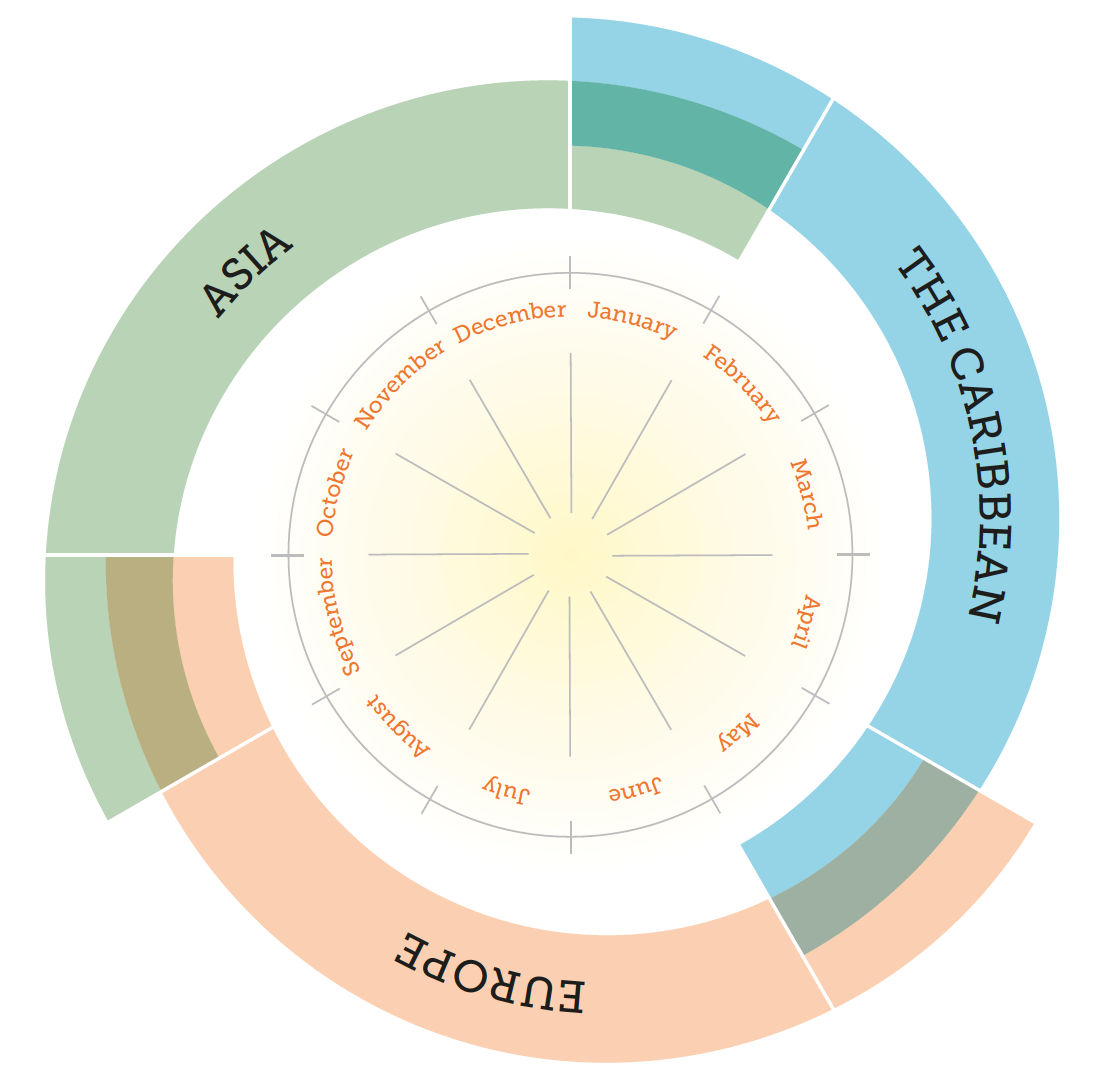 Top 12 Yacht Club is an explicitly international concept. The first reason for this is that the world is a small place for its members. They go where they want to go, near or far doesn't matter. Another is that the yachting community lacks a unified concept of this caliber. A place where they know they get the best – regardless of which continent they're on.
And the best reason of all: a never-ending summer. Our twelve locations are all carefully selected, but within three specific regions. That way, each of them represent different peak seasons. Seen from a European perspective it's Caribbean springtime, European summer and Asian autumn. But in reality it's summer all year long.
But Top 12 Yacht Club won't stop there. By hosting international yacht races and organising other major events on both sides of the regular high season, it will effectively prolong the period under which earnings can be maximi- sed. In essence, we create a 15-month summer: January–May in the Caribbean, May–September in Europe, and September–January in Asia.
EUROPE – BIRTHPLACE OF YACHTING CULTURE
Whether you're carried forward by a breeze in the Baltic midnight sun or cut the waves in the Croatian archipelago, people along the coasts of Europe are bound together by their love of the sailing way of life. But in spite of the notion that the Mediterranean has acted as a type of cradle for both yachting and luxurious living, there's an appauling shortage of high-class resorts that can accommodate the serious yachting crowd and the audience it draws. Thankfully, Top 12 Yacht Club is putting an end to this anomaly. Prospective and/or equivalent locations: Porto Cervo, Capri, Palma de Mallorca (Real Club Náutico), Antibes
THE CARIBBEAN – A PRIME DESTINATION FOR ALL PASSIONATE YACHTSMEN
The sea and island paradise that reveals itself between the Americas needs little introduction. In bridging the distance from relaxed beach culture to hotspots for jet set and offshore ban-king, it's the ideal backdrop for yachting, competitive sailing, and good life in general. The early months of the year is especially well suited, with summer conditions but minimal risk of the tropical storms prevalent in autumn. With an ever-present possibility of meeting and networking with prominent figures from business and social life, spending time here offers literally golden opportunities.
Examples of locations we're actively looking into, or equivalent to: St. Maarten, St. Barth's, British & US Virgin Island, and Antigua
ASIA – THE IDEAL MIX OF CUISINE, SERVICE, AND ADVENTURE
Naturally it would be a challenge to sum up all of Asia in a few sentences, but that won't be necessary. Top 12 Yacht Club focuses on a part of southeast Asia where the abundance and variety of both natural and man-made wonders offer a fantastic environment for yachting and vacationing. With a growing economic elite in these countries, the availability of prospective customers as well as networking opportunities abound. On our list of prospects are Hongkong, Malaysia, China, and Vietnam.
A FULL SPECTRUM
OF FACILITIES AND ACTIVITIES
Yachting may be the soul of Top 12 Yacht Club, yet it's just one part of the concept. The physical facilities comprise a rich mix of activity options. Whatever the guests feel like doing, there are tempting alternatives in every direction. On land, the most evident part of Top 12 Yacht Club will be the building complex – including rooms and apartments for 200–500 guests – and other main functions. In and around these, there are first-rate facilities for shopping, fine dining and bars, casino, game arcade and playgrounds. For body and health, we have spa and pool areas,
gym and numerous land and water sports options. All is naturally located within a stone's throw of the main attraction: a splendid marina – offering space to around 100 yachts, depending on size – complete with waterfront plaza and a spectacular view over the water.
"This opens up for collaborations and tailored collections within a range of consumer goods, from boats and cars to fashion, accessories and jewellery."
TOP 12 YACHT CLUB®
– A SYMBOL OF REFINEMENT AND QUALITY
Top 12 Yacht Club is not limited to its resorts and the yachting community. The Top 12 Yacht Club logotype, as well as the overall brand, is in itself a sign and guarantor of the highest quality. Part of the concept is also a range of Top 12 Yacht Club products, either by themselves or as brand cross-over collaborations. See concrete examples of these possibilities on the following pages. The figure 12 in the name is chosen not just for its many symbolic and historically influential qualities, but also as a tribute to our passion for sailing. In yacht racing, the 12-metre class is one of the most venerable and influential. That particular definition is however somewhat elusive, as it does not refer to any actual measurement of the boat – but instead to a way of formulating its construction.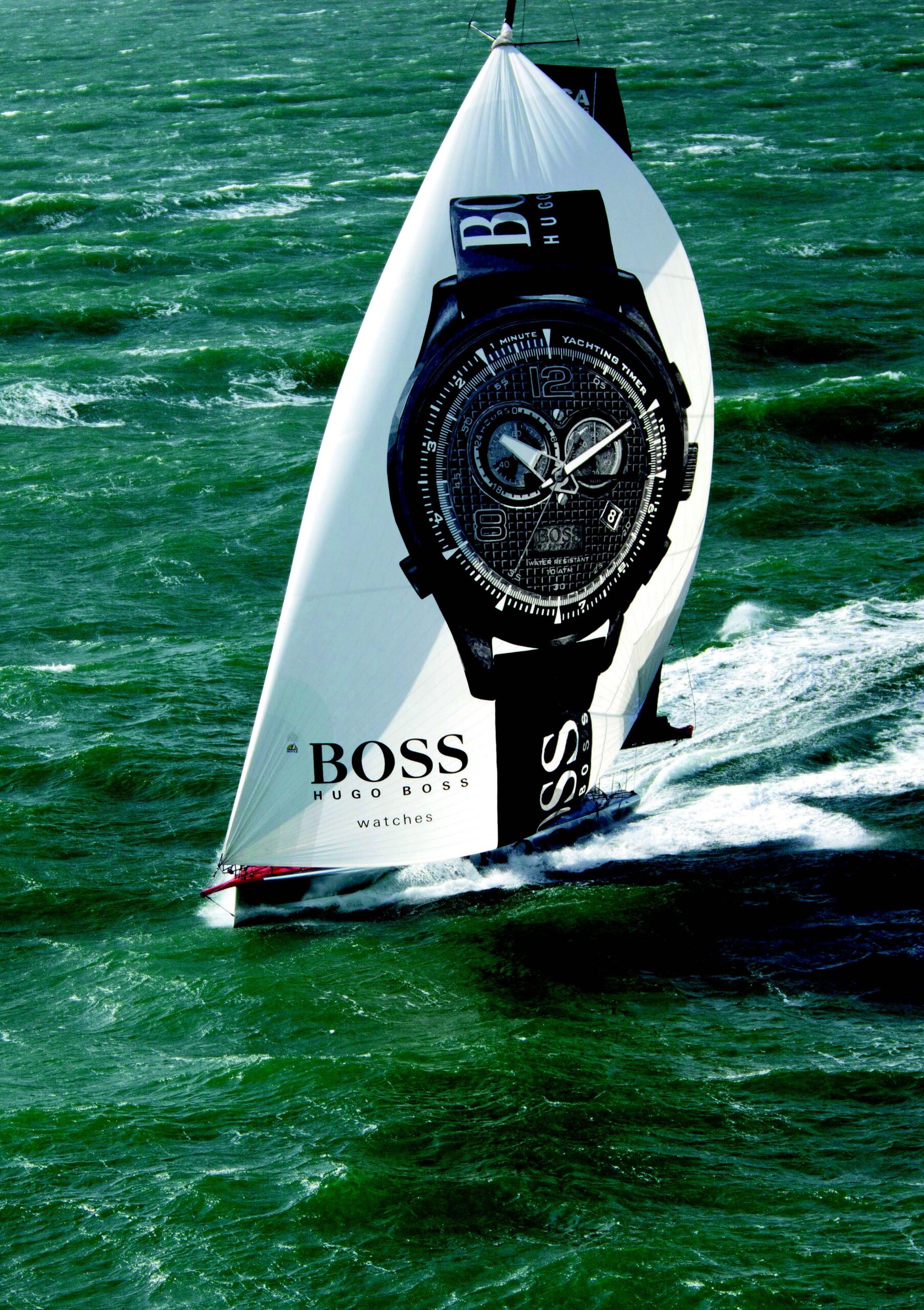 THE WORLD'S MOST EXCLUSIVE BRANDS
The Top 12 Yacht Clubs is a perfect arena for the world's top brands. Their respective target groups include people that other people like to be seen with – to look at and be looked at. This open up for collaborations and tailored collections within a range of consumer goods, from boats and cars to fashion, accessories and jewellery. Other ways to benefit from this dynamic is to launch ex-lusive limited edition series, private label Top 12 Yacht Club products, and brand collaboration goods, creating an evident win-win situation for all parties.
LOCAL PRODUCTS SPECIALLY MADE FOR TOP 12 YACHT CLUB
The resort will carry a range of select products that are unique to Top 12 Yacht Club, exclusively made in limited editions. With the presence of Top 12 Yacht Club follows an unmatched opportunity for local producers. Locally grown wine, spirits, foods and other high-quality products have a chance to be seen and sold in select locations worldwide.
The added value for local manufacturers and producers is evident. As licensed partner to Top 12 Yacht Club, they will have distribution not just to one, but to our entire network of resorts. As part of the collective Top 12 Yacht Club offering, their product will be sold on three different continents, promoted globally by key brands.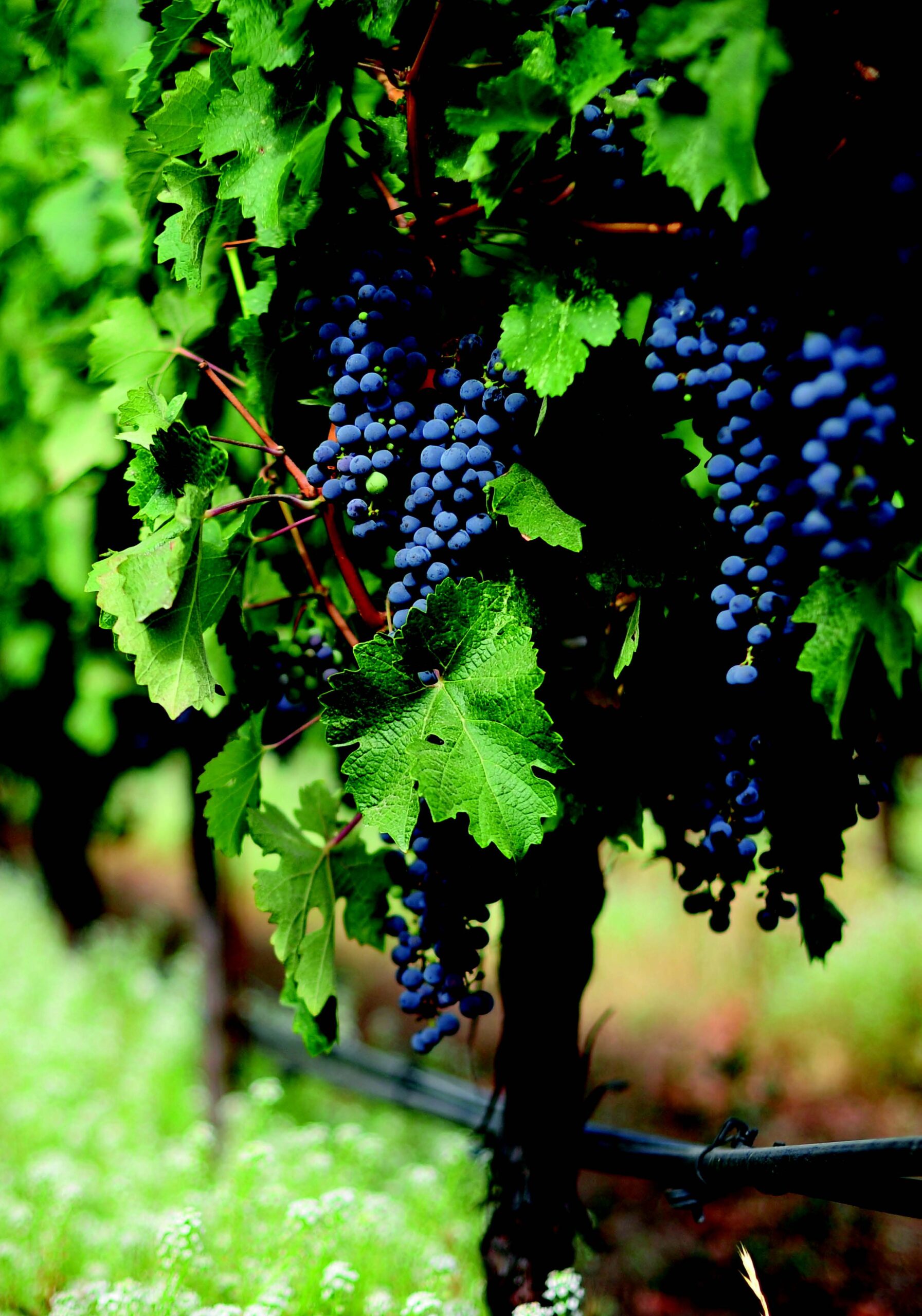 "With an audience that includes many prominent figures and people of interest in the public eye, Top 12 Yacht Club is also an attraction in itself – also for non-residents."
INTERNATIONAL INVESTORS AND LOCAL INTERESTS IN COOPERATION
Each Top 12 Yacht Club resort is a major financial enterprise. The scale of construction alone is estimated at €150–250 million per location. Therefore it is vital to point out the solidity of the Top 12 Yacht Club concept. With the backing of international investors – involved by way of an avid yachting interest combined with an astute business sense – we are moving forward with great confidence. At the same time, it is of great importance that Top 12 Yacht Club is a joint venture, and that the local community feels it is involved in the resort's development, in order to both facilitate and gain from this long-term reciprocal commitment.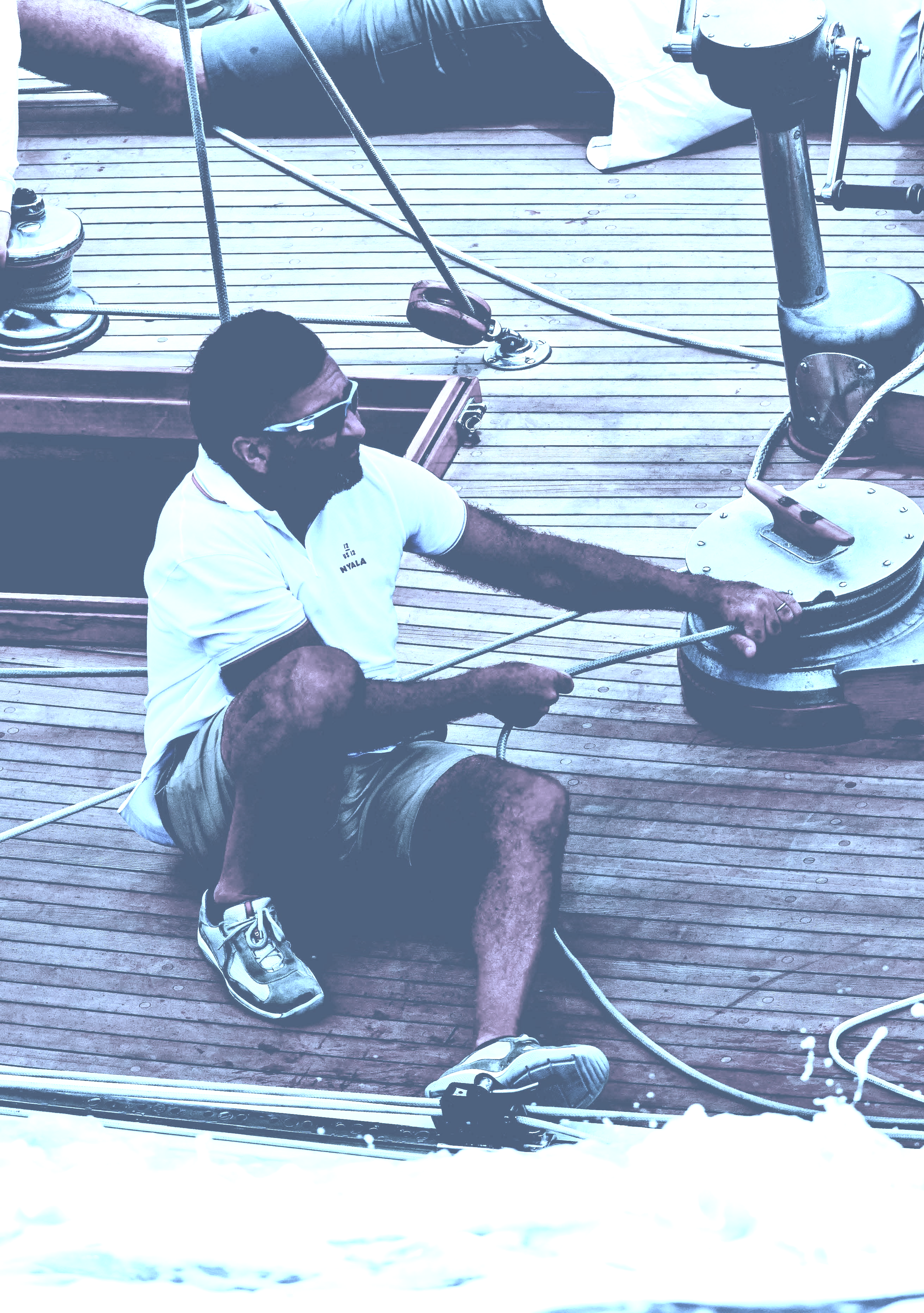 EXCELLENT OPPORTUNITIES FOR THE LOCAL ECONOMY
To find the exactly right conditions for Top 12 Yacht Club, one parameter is to have locations with a fitting population density for our purposes: not too rural, not too urban, but just right. The effects on the local economy are considerable, especially in the form of work opportunities. First in the form of construction and infrastructure work, then as employer and large-scale buyer of products and services in the area. A fair estimate is that each resort hosts a total of 150–300 000 guests annually, generated directly or in-directly through events and activities. The benefitting sectors range from bakeries, butchers and masonry, to education and tourism in general. Increased tax revenues and population growth will also be substantial.
LASTING BONUS EFFECTS FOR A WHOLE REGION
In addition to being a major employer – an estimate of 250 full-time, full-year employees – the resort will naturally provide indirect work to many more. Based on experience from equivalent establishments, every single position in-directly creates upwards of two to three more employments outside the resort – resulting in close to 1 000 new employments on a full-year basis.
With an audience that includes many prominent figures and people of interest in the public eye, Top 12 Yacht Club is also an attraction in itself (also for non-residents). All in all, the establishment of Top 12 Yacht Club is poised to generate goodwill and revenue to the entire region, an effect that is as positive as it is lasting.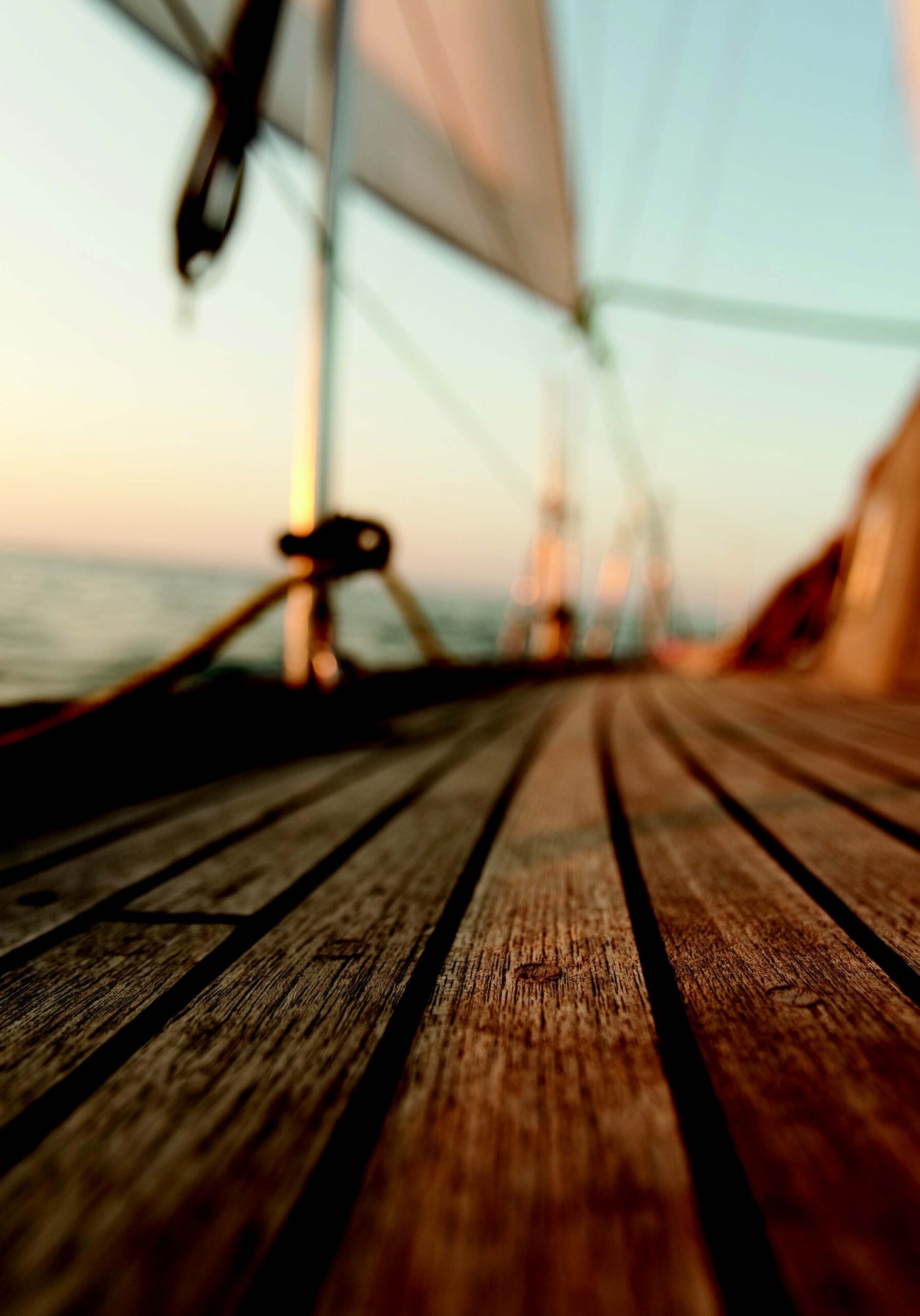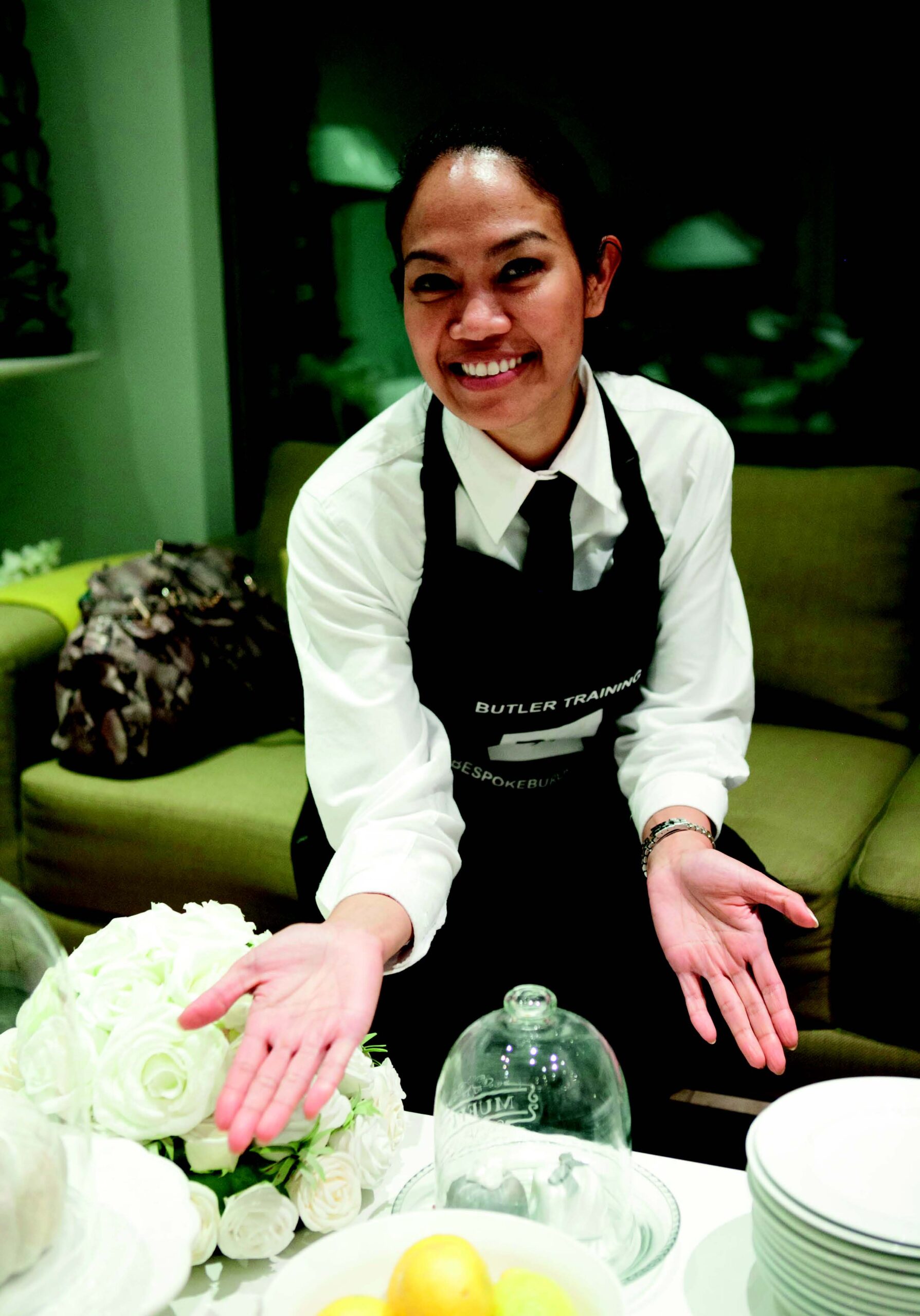 TOP 12 ACADEMY
– COMMITMENT TO SOCIETY
The requirements for the services offered at Top 12 Yach Club will be tremendous, calling for highly knowledgeable and skillful staff. To meet this demand, we are starting – Top 12 Academy. Although Top 12 Academy will be closely connected to Top 12 Yacht Club, it is a separate entity. To finance it, we are starting a mutual fund together with local interests, as a way to further manifest our commitment to the local community. To us, it's fundamental to work in harmony with the local community. Not just to have a constructive co-operation with the authorities, but also to be a genuin ely welcome part of everyday life for local residents and business life alike. To Top 12 Yacht Club, it's a natural ambition to give value back to society, and we have an ongoing commitment to find the best ways to do so.
EDUCATING FUTURE GENERATIONS OF EMPLOYERS AND EMPLOYEES
The reason for starting Top 12 Academy – besides benefitting the local society – is simply that it is needed. A quintessential quality of Top 12 Yacht Club is its ability to offer service at absolute world-class level. There is a critical difference between this clientele and the more regular tourist-type guests. Good enough simply won't do. With this type of service – in high and rising demand – formal training is a requirement. To properly prepare prospective employees, we are starting an education centre dedicated to this cause. Top 12 Academy is a full-fledged hospitality school that educates true service professionals, ready to accommodate guests at the highest level, at Top 12 Yacht Club resorts or with other employers.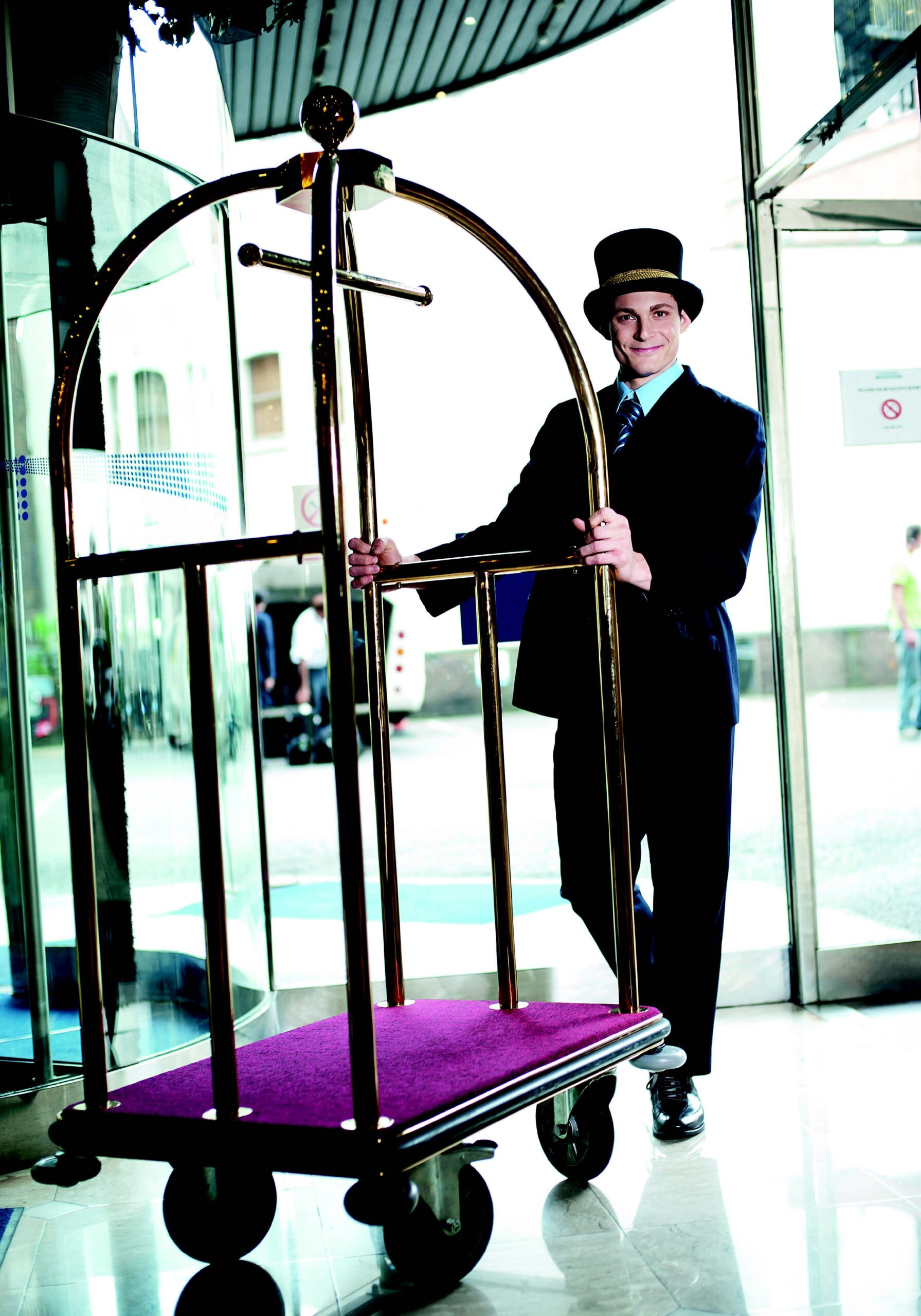 "We have been brought up in an environment where people set out to do things, and then they carry them through."
THE SCANDINAVIAN HERITAGE
Scandinavia is well-known for several reasons. Innovative design, its (sometimes) harsh weather, midnight sun, and clean environment. A well-organised society with vibrant business life, entrepreneurial spirit and a highly disciplined workforce. If it weren't for Pippi Longstocking, you'd think we couldn't misbehave at all.
Jokes aside, our cultural background has definitely spawned its share of things to be proud about. Not seldom in the form of ideas that have started out as nearly unrealistic dreams, then grown to become international successes through hard work. Just look at IKEA, Björn Borg and decades of worldwide chart-topping music, to name just a few.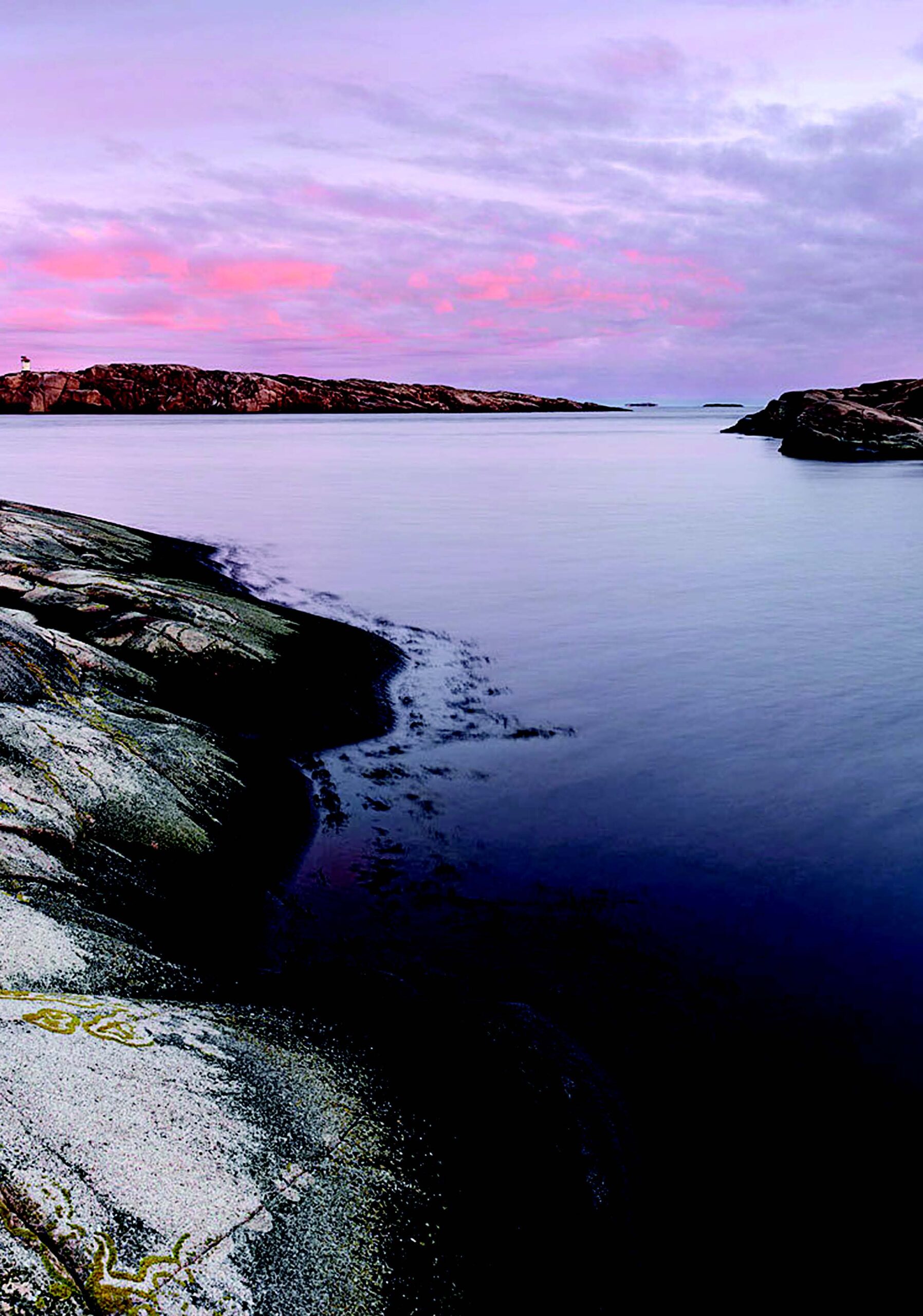 A BOND BASED ON
CO-OPERATION AND TRUST
Another thing we're famous for is our trustworthiness. We have been brought up in an environment where people set out to do things, and then they carry them through. The historical background is likely linked to our Nordic climate: our forefathers had to trust each other, or they would soon face hardships or even death. In short – we stand by word. It's no coincidence how the saying goes: "If you meet a Swede with a vision, follow along. Big things will happen."
"Top 12 Yacht Club is a fact. It exists and it moves forward. We are here because we see exceptional potential in this specific location. We see Top 12 Yacht Club right here."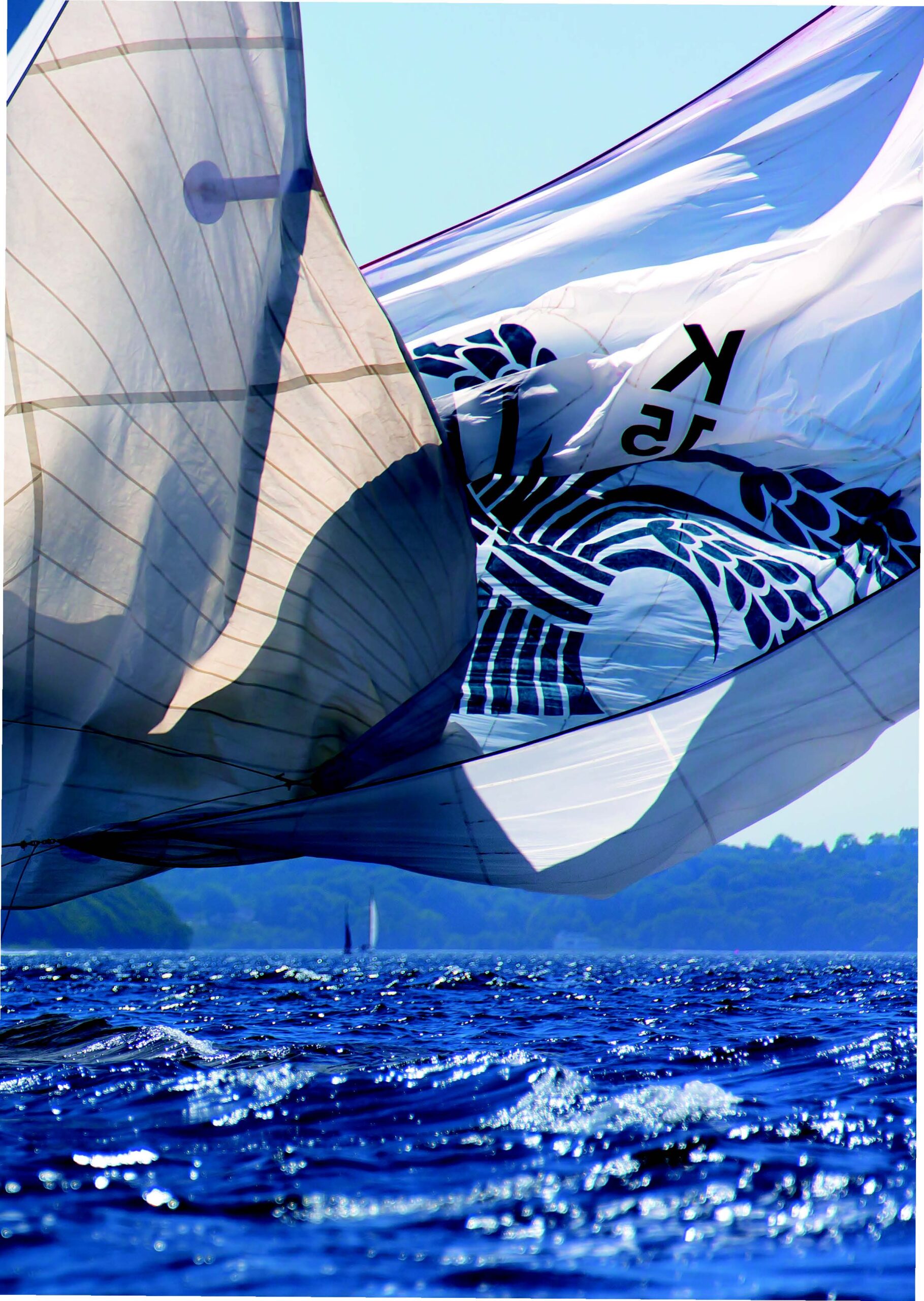 THE OPPORTUNITY
OF A LIFETIME
You who are holding this book are in a unique position. You have a chance to make history. This venture is about to bring massive investments, job opportunities, tax revenues, population growth, tourism and more – and bring it right here.
We're here because this place is special in so many ways. It is ideal in terms of size, population, infrastructure, and sheer natural beauty. We're here because we want to one step further, by building Top 12 Yacht Club right here. But – and this is absolutely crucial – we can't do it without you. We need a partner in you. A community that fully welcomes and co-invests in this project, especially on decision-making level.
Without this support, Top 12 Yacht Club is still happening. Only not here.
THIS IS HAPPENING NOW – AND HERE
What it all comes down to is this: Top 12 Yacht Club is a fact. It exists and it moves forward. Twelve spots on the world map are about to enter a very exclusive position with in the global yachting community – and with it, pros per in their own right. We are here because we see exceptional potential in this specific location, the specific qualities of this place. We see Top 12 Yacht Club right here.
It's all decided right here, right now:
Are you with us?