The symbol of the world's finest yachting resorts.
WE SELECT AND CONNECT 12 OF THE BEST YACHTING DESTINATIONS
The number 12 stands for the highest class in a variety of contexts. When it comes to superyachts, many yachts have this as a ceiling on how many guests the yacht can have. In sailing contexts, the 12 Meter class boats are best known as the boat design used in the competition for the world's oldest trophy – the America's Cup.
The chief purpose of Top 12 Yacht Club is to create the world's finest yachting resorts.
Places where a select group of people can live and share their passion for yachting in the best possible setting.
Top 12 Yacht Club is built around a straightforward idea: Establish and connect twelve of the best places the planet has to offer in combination with annual recurring world events in competition sailing.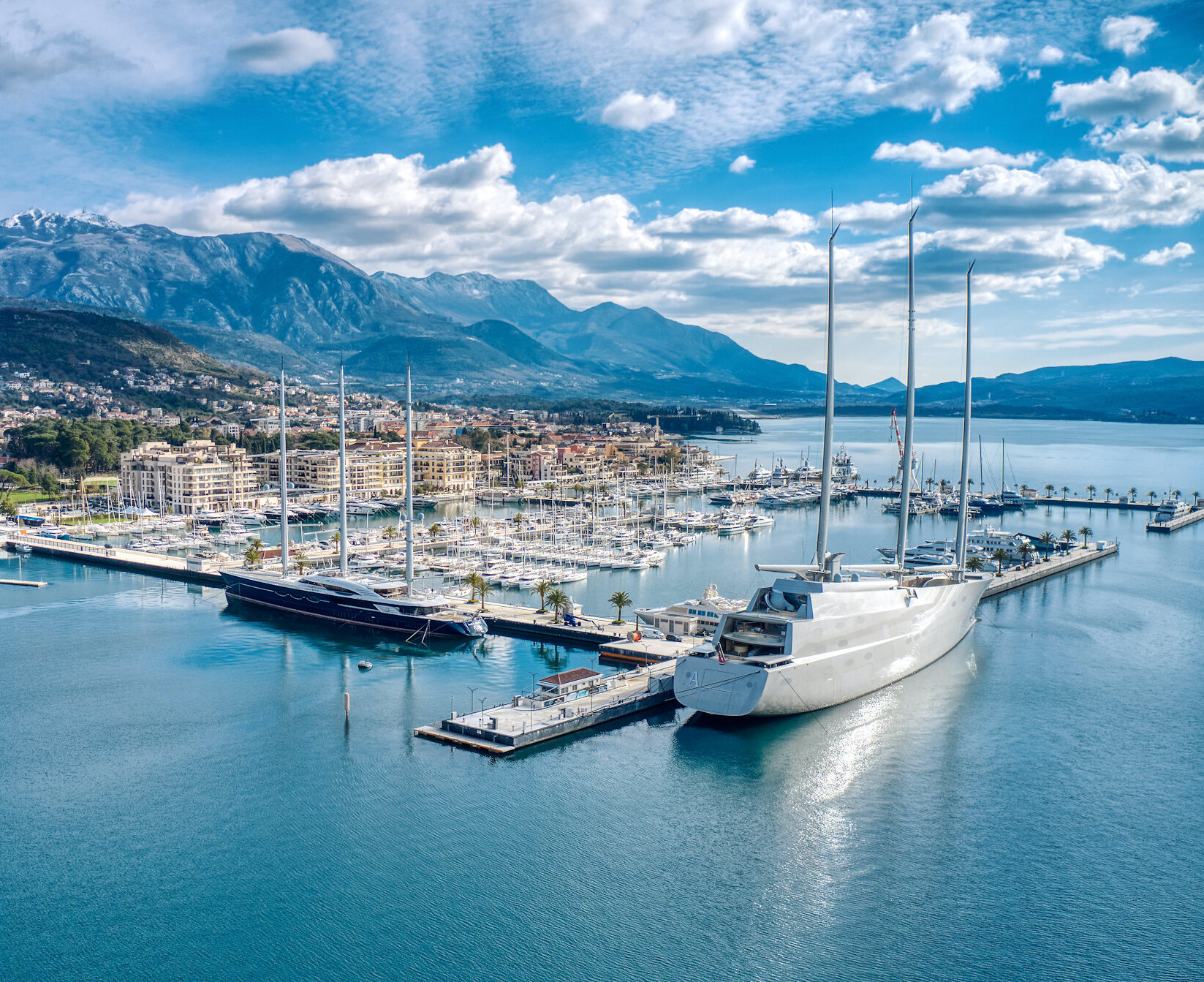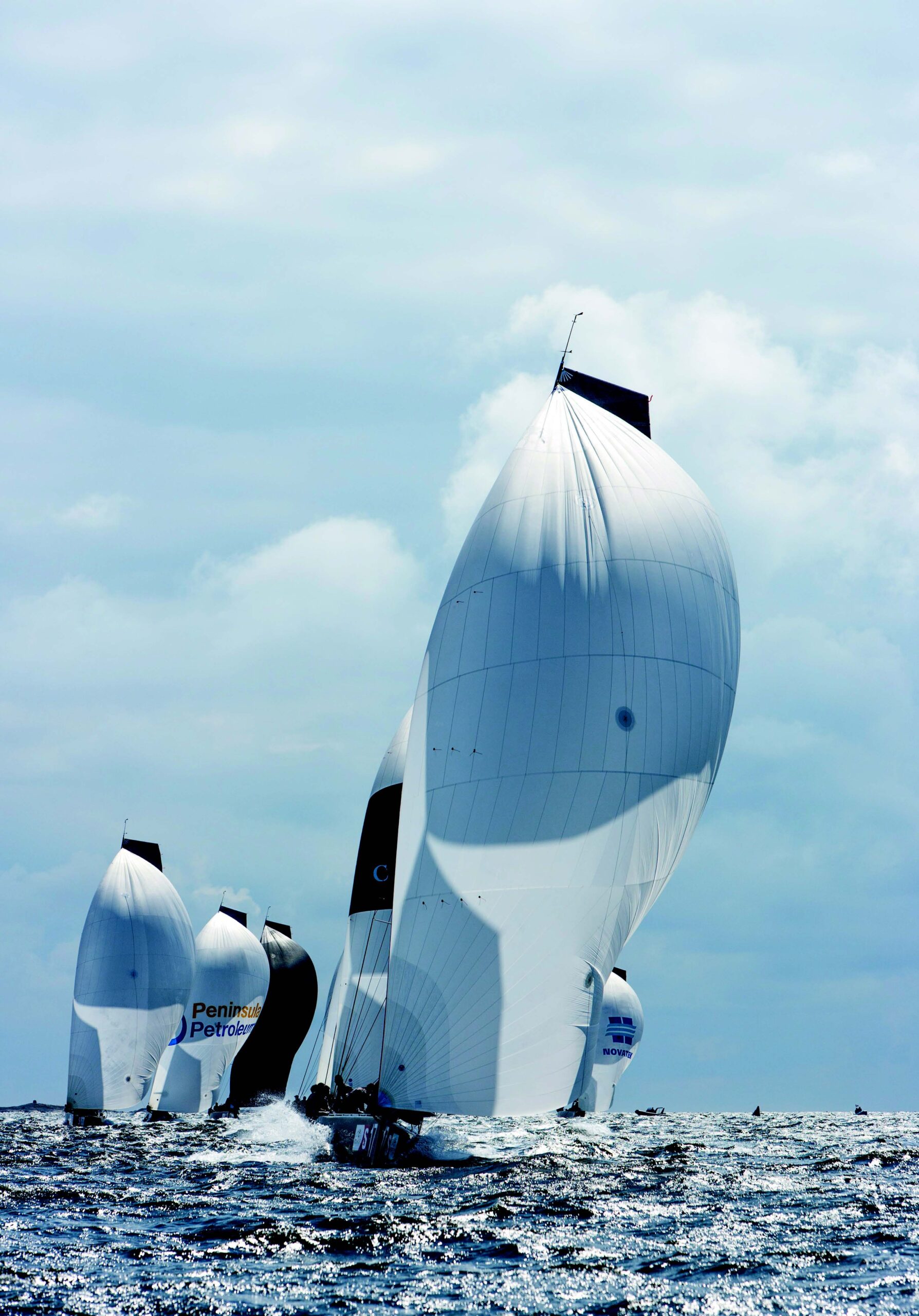 THE TOP 12
YACHT CLUB CONCEPT
The world's most exclusive group of brands is now looking for 12 exclusive yacht ports with the perfect conditions on and off water for magnificent and attractive world sailing events that attract thousands of high-income earners every week.
The concept is based on the love of sailing, but there's much more to it. Beyond offering a top-notch experience in every sense, it also effectively prolongs the high season, yielding higher earnings. Last but not least, it sets off a domino effect that will have a lasting positive impact on the local economies.
Superyachts and thousands of sailors create an exclusive activity flora, which together create an attractive environment for international luxury brands, create a unique platform for spending-willing visitors.
CREATING EXCLUSIVE MARINAS BURSTING WITH ACTIVITIES
Twelve top-class resorts in twelve locations – centered in three distinct regions on three different continents – 4 in Europe, 4 in the Caribbean and 4 in Asia.
Top 12 Yacht Club resorts attract people who attract people, i.e. stars from business, sports, and showbiz. This makes it a perfect outlet for top-class consumer goods from international brands as well as the best of local products, opening up excellent opportunities for unique designer products and cross-over brand collaborations.
Architect-designed marinas complement the natural yachting environment, combined with state-of-the-art facilities for staying, living, dining, shopping, entertainment, and relaxation.
EXCELLENT OPPORTUNITIES FOR THE LOCAL ECONOMY
To find the exactly right conditions for Top 12 Yacht Club, one parameter is to have locations with a fitting population density for our purposes: not too rural, not too urban, but just right.
The effects on the local economy are considerable, especially in the form of work opportunities. First in the form of construction and infrastructure work, then as employer and large-scale buyer of products and services in the area. A fair estimate is that each resort hosts a total of 150–300 000 guests annually, generated directly or in-directly through events and activities. The benefitting sectors range from bakeries, butchers and masonry, to education and tourism in general. Increased tax revenues and population growth will also be substantial.
In addition to being a major employer – an estimate of 250 full-time, full-year employees – the resort will naturally provide indirect work to many more. Based on experience from equivalent estabishments, every single position indirectly creates upwards of two to three more employments outside the resort – resulting in close to 1000 new employments on a full-year basis. With an audience that includes many prominent figures and people of interest in the public eye, Top 12 Yacht Club is also an attraction in itself (also for non-residents). All in all, the establishment of Top 12 Yacht Club is poised to generate goodwill and revenue to the entire region, an effect that is as positive as it is lasting.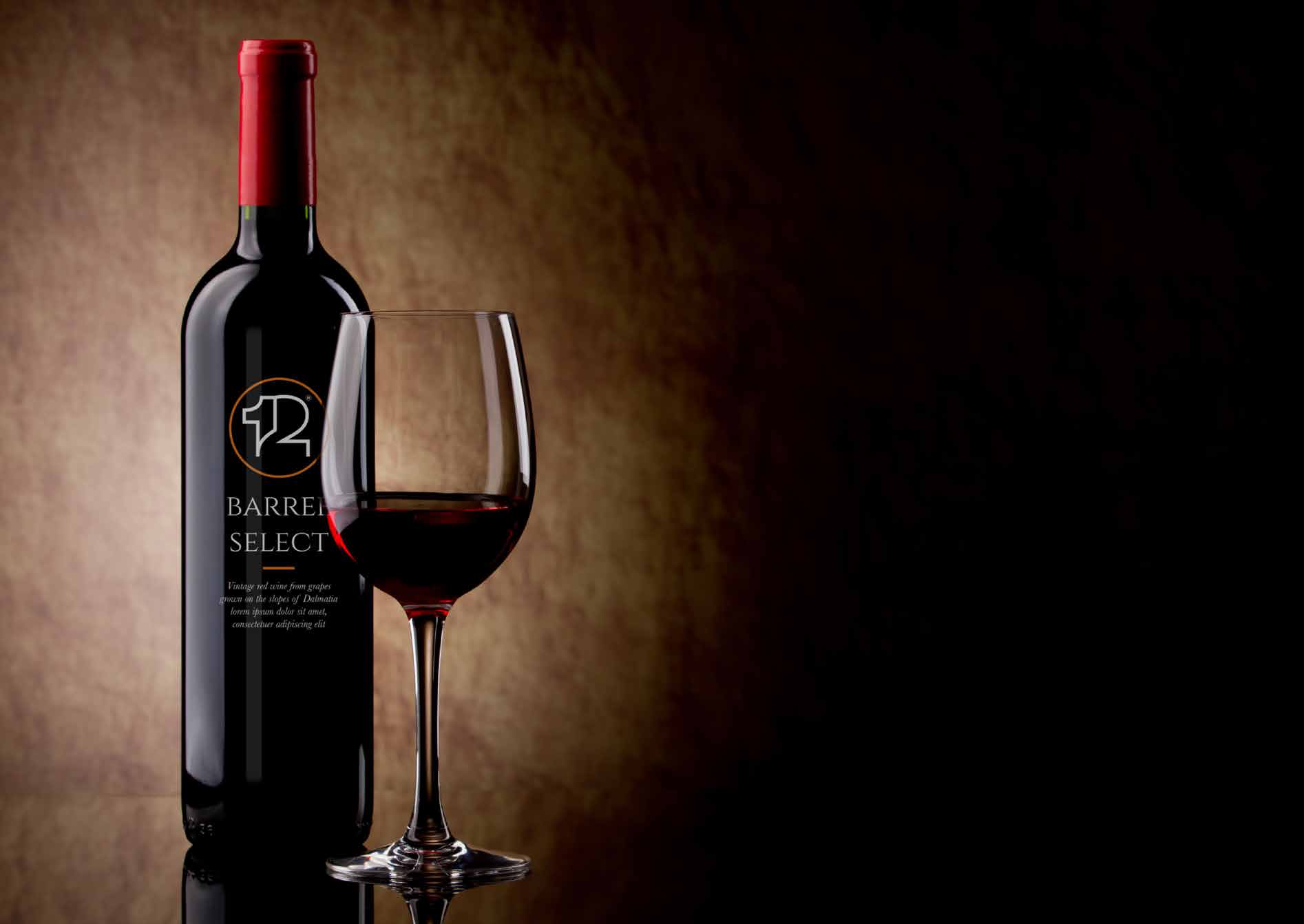 LOCAL PRODUCTS SPECIALLY MADE FOR TOP 12 YACHT CLUB
The resort will carry a range of select products that are unique to Top 12 Yacht Club, exclusively made in limited editions. With the presence of Top 12 Yacht Club follows an unmatched opportunity for local producers. Locally grown wine, spirits, foods and other high-quality products have a chance to be seen and sold in select locations worldwide.
'The added value for local manufacturers and producers is evident. As a licensed partner to Top 12 Yacht Club, they will have distribution not just to one, but to our entire network of resorts. As part of the collective Top 12 Yacht Club offering, their product will be sold on three different continents, promoted globally by key brands
GIVING VALUE BACK TO THE COMMUNITY
The requirements for the services offered at Top 12 Yacht Club will be tremendous, calling for highly knowledgeable and skillful staff. To meet this demand, we are starting – Top 12 Academy.
Although Top 12 Academy will be closely connected to Top 12 Yacht Club, it is a separate entity. To finance it, we are starting a mutual fund together with local interests, as a way to further manifest our commitment to the local community. To us, it's fundamental to work in harmony with the local community. Not just to have a constructive co-operation with the authorities, but also to be a genuin ely welcome part of everyday life for local residents and business life alike. To Top 12 Yacht Club, it's a natural ambition to give value back to society, and we have an ongoing commitment to find the best ways to do so.
The reason for starting Top 12 Academy – besides bene-fitting the local society – is simply that it is needed. A quintessential quality of Top 12 Yacht Club is its ability to offer service at absolute world-class level. There is a critical difference between this clientele and the more regular tourist-type guests. Good enough simply won't do. With this type of service – in high and rising demand – formal training is a requirement. To properly prepare prospective employees, we are starting an education center dedicated to this cause.
Top 12 Academy is a full-fledged hospitality school that educates true service professionals, ready to accommodate guests at the highest level, at Top 12 Yacht Club resorts or with other employers.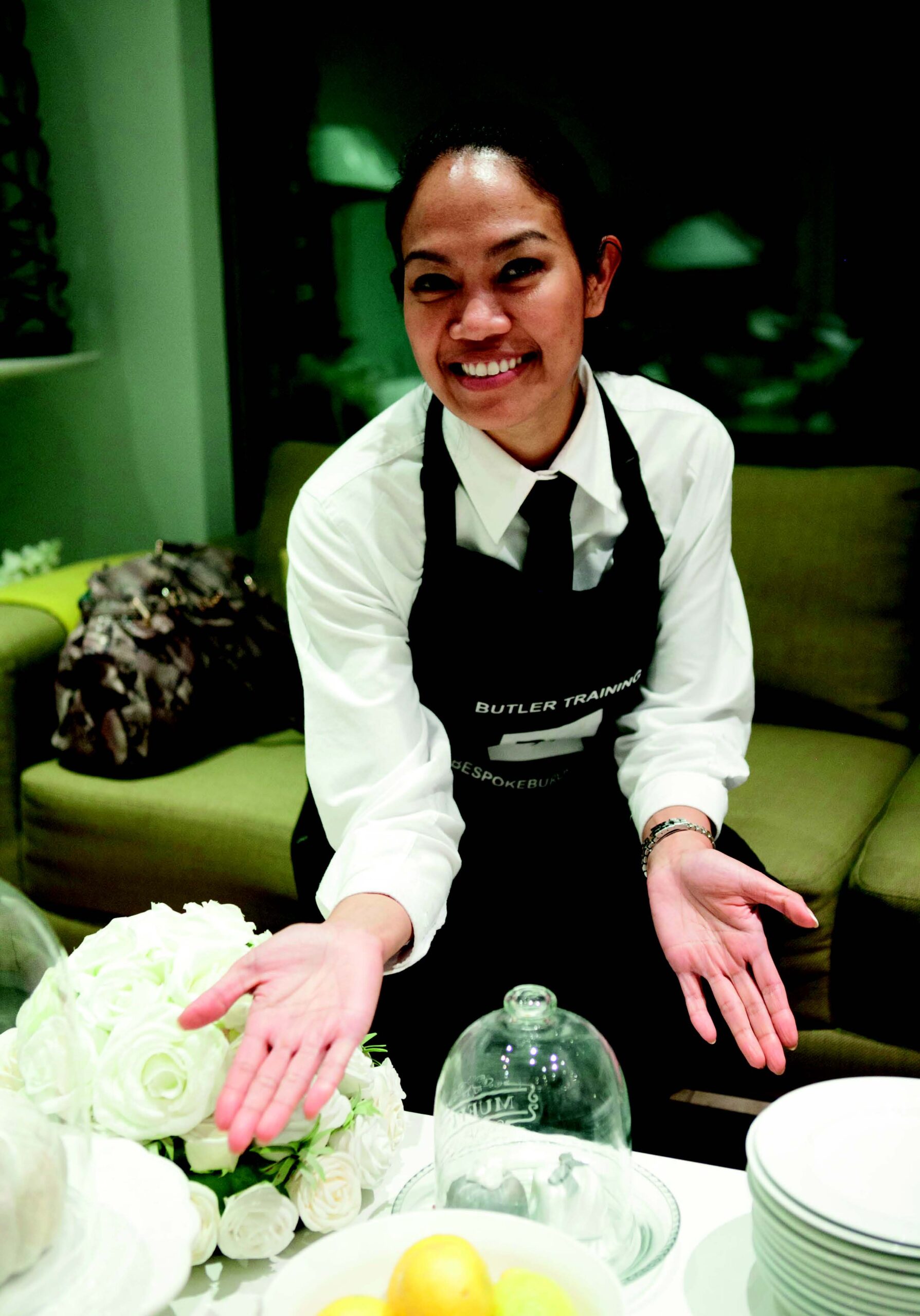 INTERNATIONAL INVESTORS AND LOCAL INTERESTS IN COOPERATION
Each Top 12 Yacht Club resort is a major financial enterprise. The scale of construction alone is estimated at €150–250 million per location. Therefore it is vital to point out the solidity of the Top 12 Yacht Club concept. With the backing of international investors – involved by way of an avid yachting interest combined with an astute business sense – we are moving forward with great confidence. At the same time, it is of great importance that Top 12 Yacht Club is a joint venture, and that the local community feels it is involved in the resort's development, in order to both facilitate and gain from this long-term reciprocal commitment.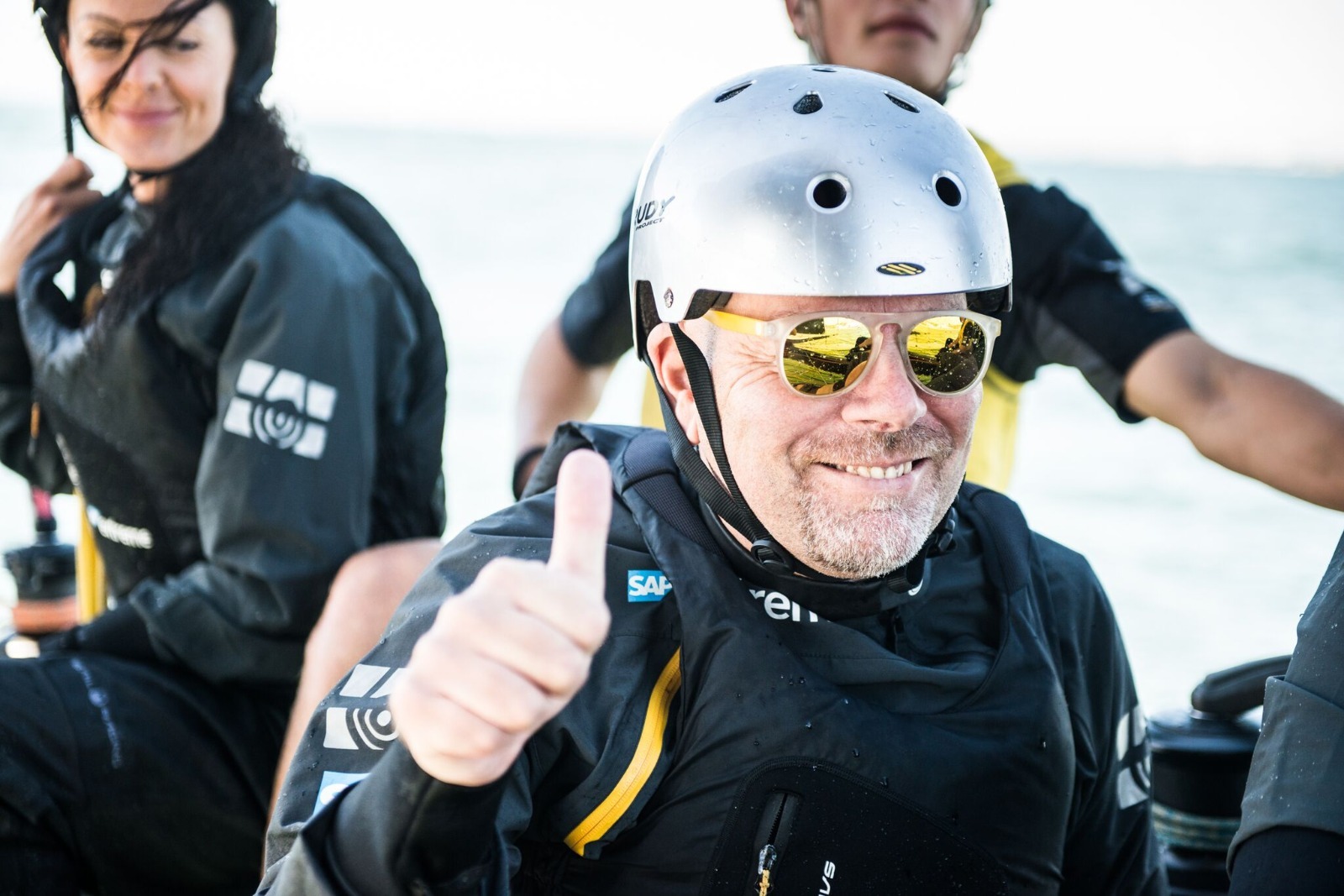 GET IN CONTACT NOW
Mårten Hedlund
CEO, Top12 Group
mh@top12yachtclub.com
+46 707531133